Why should you publish job ads on delucru.md
Job postings are published and approved promptly. You can do it on your own after you register on the website, and we approve them within a maximum of 5 minutes or we can register your company profile and publish the ads ourselves. You will then receive your login details, which you can change later.

You will be able to schedule job interviews right from your personal account.

You will receive technical support from our team at the highest level. We will make sure your company profile looks professional. If necessary, we will edit the job postings and give you suggestions for improvement.

You will be able to personalize your job postings or even your company profile with pictures, videos and benefits. Statistically, employers, who, in addition to the job posting itself, present to the candidates the atmosphere within the company, the organizational culture and the team, receive 30% more CVs from the candidates than the employers with a standard profile.

We will promote your job ads on our social networks - Facebook, Instagram, LinkedIn, Facebook Public Group delucru.md.

We'll create custom templates for job postings and share them on our Social Media pages.
Register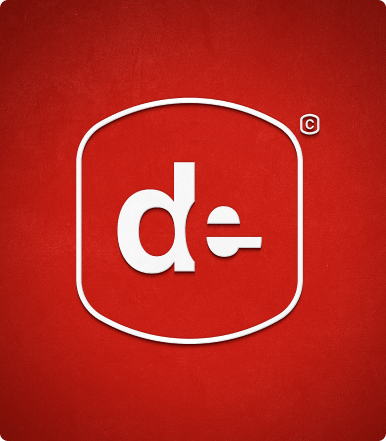 Steps to publish a job announcement on the delucru.md platform.
Create your company profile.

Fill in the registration form with truthful information, add all the important details that the candidates, who will apply for your company's jobs, should know.

Login.

Log in to your personal account and add vacancies depending on the options available.

Create a job.

We recommend you to write the job announcements clearly and grammatically correctly, indicating all the important details that the candidate, who will apply for the job, should know.

Job customization.

If you use a paid option, feel free to add pictures, videos with the atmosphere of your company to make the announcement more attractive and interesting for candidates.
We also expose more details about the size required for a photo and video attachment:
logo: PNG format, minimum size 100 x 100 px, maximum 1000 x 1000 px
Picture for the position page and the company page: size 1120 x 270 px